Eddie & Robbie host Giants of Lovers Rock sat 16 oct at indigO2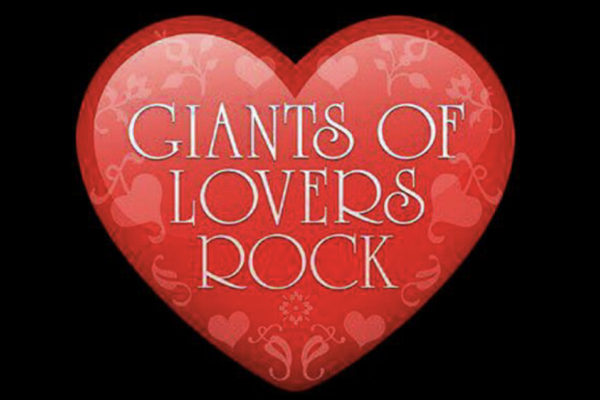 The longest running reggae concert series, "The Giants of Lovers Rock" is back for 2021.
Featuring 20 from the authentic line up of Lovers Rock artistes from the golden era of the 70s & 80s all backed by a live band, making it the number one memory lane show.
All of the Kings & Queens will be in attendance.
Full line up TBA expect to see all of your favourites.
WWW.Giantsofloversrock.com for more info
FOR TICKETS CLICK HERE