Maureen Younger
Maureen is frank, fast, feisty, sharp and engaging – honest humour with attitude! According to Time Out Berlin: If you have been lucky enough to see her perform you will be fully aware of just how funny and infectious this women is. Maureen works as a stand up comedian and compere all around the UK and abroad. An experienced compere, Maureen is known for her quick wit and sharp audience interaction. In the UK she is one of the few (if only) comedians who works regularly on the mainstream, urban and gay comedy circuits.
Her gigs have ranged from performing at the Barbican alongside Arthur Smith to being one of the warm up acts for the Puppetry of the Penis; supporting Shazia Mirza on tour to supporting Kojo at his one-man show at both the Soho Theatre and for his sold-out shows at the Hackney Empire.
Maureen also runs MY Comedy Nights, and as such has worked for several years for Birmingham's Shout Festival as well as providing comedy shows for Coventry Pride and the Bradford Literary Festival. In association with the actor Emma Thompson she organised and hosted Crying with Laughter, sell-out West End shows in aid of the Helen Bamber Foundation. These shows featured among others Jo Brand, Jenny Éclair and Shazia Mirza.
Maureen has also worked on an ad hoc basis as a contributor on BBC Radio and Gaydio. In addition, she has also reviewed the newspapers for Sky News, and presented her own weekly radio show, Mo's Soul Show, on Break FM.
A talented linguist, Maureen also gigs in German in Germany. The Cologne Rundschau noted whose punch lines also hit the mark in German. In addition, Maureen has performed throughout Europe, performing at the Cologne Comedy Festival and the Utrecht Comedy Festival as well as gigging in various cities in Ireland, Sweden, Denmark, Belgium, Netherlands, Germany, Austria, Switzerland, Slovakia, Hungary, Czech Republic and Cyprus. Maureen also performed on stage in French and Spanish and provided bi-lingual warm up for an award-winning radio series.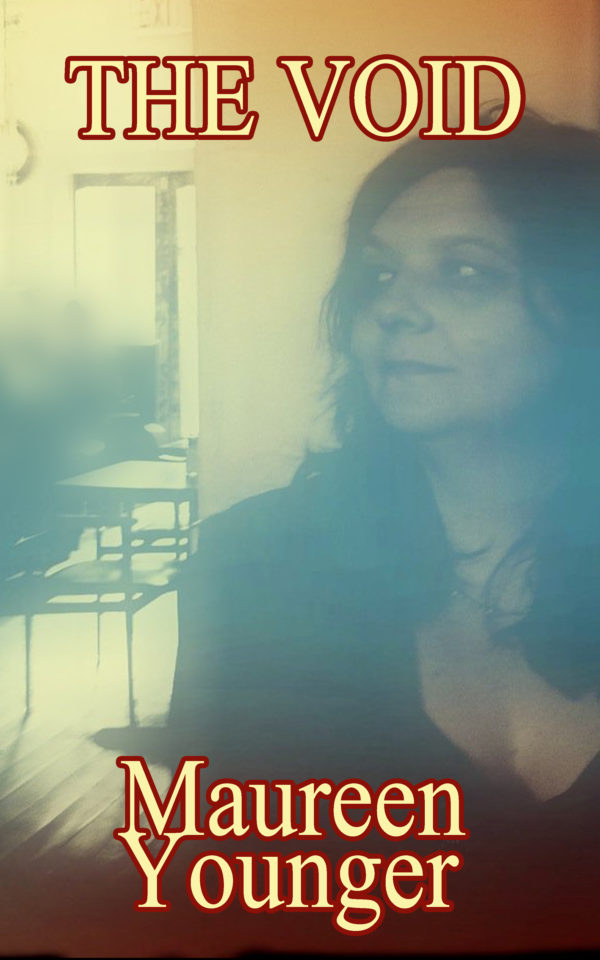 Maureen's first collection of short stories The Void (Maureen assures us that the subject line does not refer to her love life whilst being rather apt!) is available on Amazon In the stories she reflects on unrequited love, the regrets and triumphs of life when you hit middle-age and the void you experience when you perform for a living. There's both a paperback and an electronic version via Amazon to buy click here.
A trained actor, Maureen has workshopped Philoctetes at the National Theatre Studio, performed at the English Theatre Berlin and featured as an angry German housewife in the BBC/HBO's miniseries Band of Brothers. Her latest project was playing a lead role in Eduardo Barreto's short film, Pastry.
PASTRY (2015) trailer-HD (3) from Eduardo Barreto on Vimeo.
You can find Maureen on Facebook here or follow her on Twitter or Instagram @MaureenYounger
Twitter
Facebook