Silimanjaro

As the stars of the BBC's, award winning sketch show, The Real McCoy, Robbie Gee and Eddie Nestor are used to a variety of roles and in 2015 they decided to take on the toughest of their lives to raise money for charity.
On July 3rd 2015 with Mrs. Nestor, their manager Sarah Moore and fitness instructor Dave McQueen, they began their ascent of Africa's highest mountain Kilimanjaro, via the Machame route a journey that would take 6 days.  Sadly Robbie was unable to make the weight limit having spent most of his time training in McDonald's so Eddie undertook the climb with Lisa, Sarah and Dave.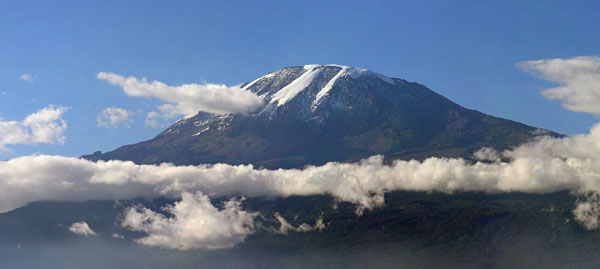 After recovering from cancer in 2007, Eddie had promised he would do as much as possible to help others.
After running the London marathon and jumping from an airplane, yes it was in the sky, he has quite literally roped in his nearest and dearest to raise money for four fabulous charities.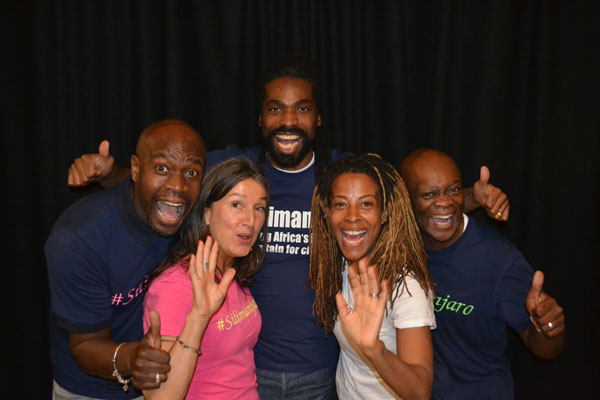 McMillan Cancer Support does magnificent work supporting people as they receive what for many of them must seem like a death sentence.
African Caribbean Leukemia Trust (ACLT) work closely with The Anthony Nolan Trust, encouraging people especially those from a Black Minority Ethnic background to join the donor register and have massively increased these numbers, making sure many now have the gift of life.
Urban Synergy is a wonderful community based charity providing mentors and guidance to young people at a crossroads in their lives. It is amazing what young people can achieve when they are given love, boundaries and guidance.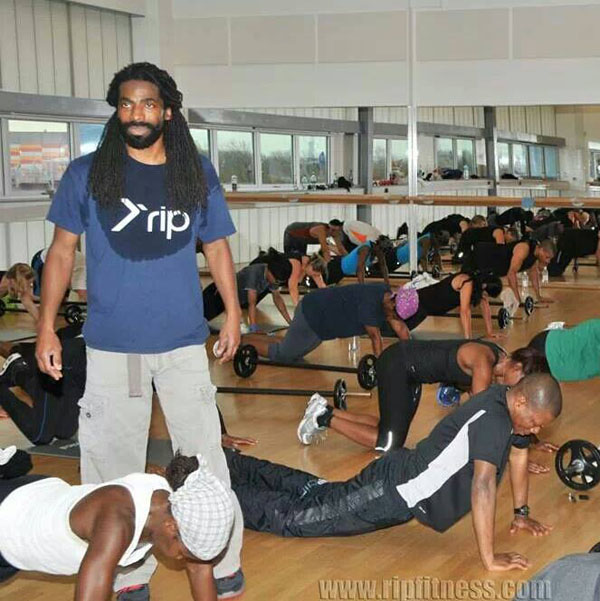 The Rudolph Walker Foundation exists to nurture and develop the creative and technical skills and talents of young people by providing them with equipment and facilities which will enable them to produce and distribute audio visual programs and other types of digital content relating to their culture, history, music and the world in which they live.
Biogs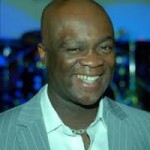 Eddie Nestor
Born in Hackney, Eddie appeared in 3 series of Casualty and the Real McCoy. Along with his comedy partner of 25 years Robbie Gee he has performed at some of the country's most prestigious venues. Over the past decade he has become one of London's most recognisable voices as the Sony Gold winning presenter of BBC London 94.9's drive time show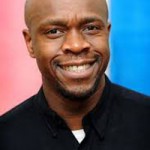 Robbie Gee
As well as his comedy work with Eddie, Robbie Gee is one of the county's most accomplished actors, having appeared in dozens of films including Snatch, Mike Bassett England Manager, Pirates Of The Caribbean and Underworld. Robbie is passionate about young people and dedicates much of his time volunteering as a football coach. Born in South London Robbie is confident his previous sporting endeavors stand him in good stead for what is sure to be a grueling climb.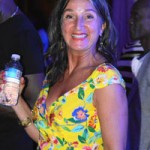 Sarah Moore
As CEO of GeeStor Productions Sarah Moore looks after comedians, DJ's, actors and over the last two decades has facilitated hundreds of shows. Hardly a moment goes by without Sarah trying to broker some sort of deal with agents, theatres or TV producers. Sarah is a fitness fanatic and has been instrumental in an annual show Strictly Come Laughing that has raised more than £100,000 over the past decade for charity.  If all goes to plan team GeeStor will reach the peak of Kilimanjaro on Sarah's 56th birthday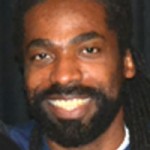 Dave McQueen
Former athlete Dave McQueen has become one of the most successful trainers in London. As head of RIP (Real Intense Pleasure) he has a massive following and his much in demand events regularly sell out. Known by his alto ego "Sergeant Pain" his personal training rosterincludes police officers, councillors and MP's. Having trained Eddie for the marathon he now says there is no job that is too difficult.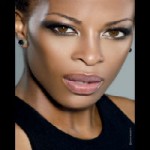 Lisa Nestor
Lisa has trained all her life and sees this as an ideal way to get back into shape after having her second child. She refutes any allegation that she is going just to keep an eye on Eddie and Robbie and is determined that difficult though the climb may be, she will not fail. Having enlisted Sarah to the Raw Food movement, she says it will be up to the men to keep up.
The Voice Newspaper and Media Trust are giving media support.
To date they have raised over £40,000 from a variety of fundraising efforts both before and after the climb and thanks to the generosity of so many individuals.
To donate to the challenge please visit  www.virginmoneygiving.com/silimanjaro or text SILI to 70500 to donate £5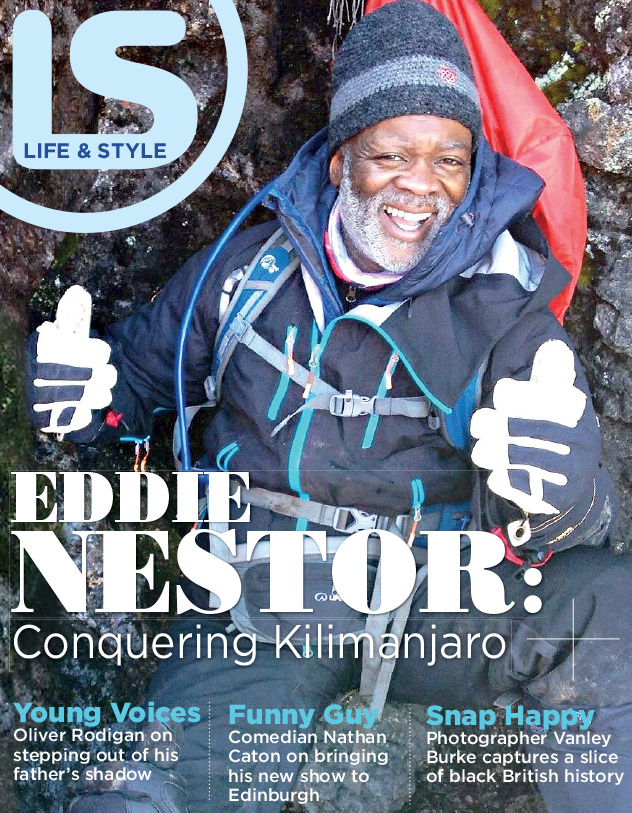 View the Full article News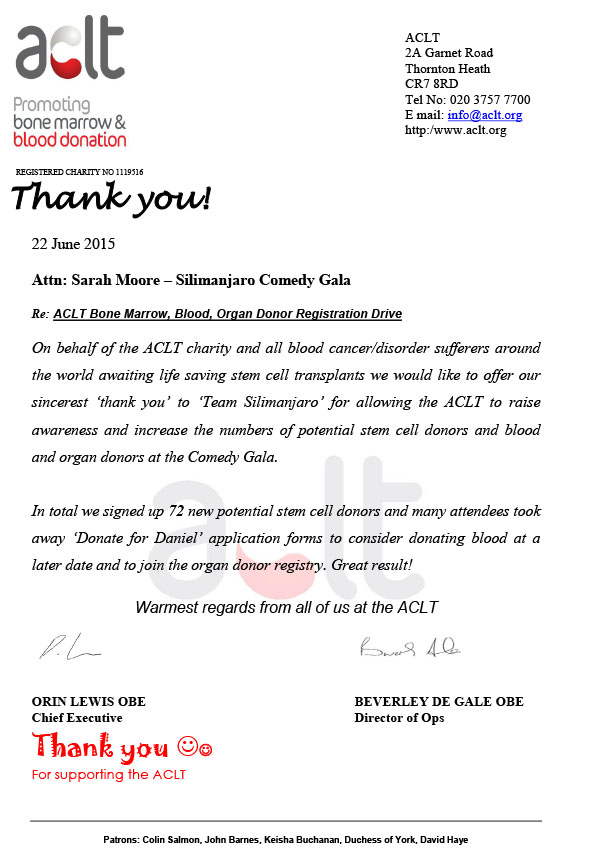 THANK U – Silimanjaro Comedy Gala